CBD gummies make for festive Labor Day treats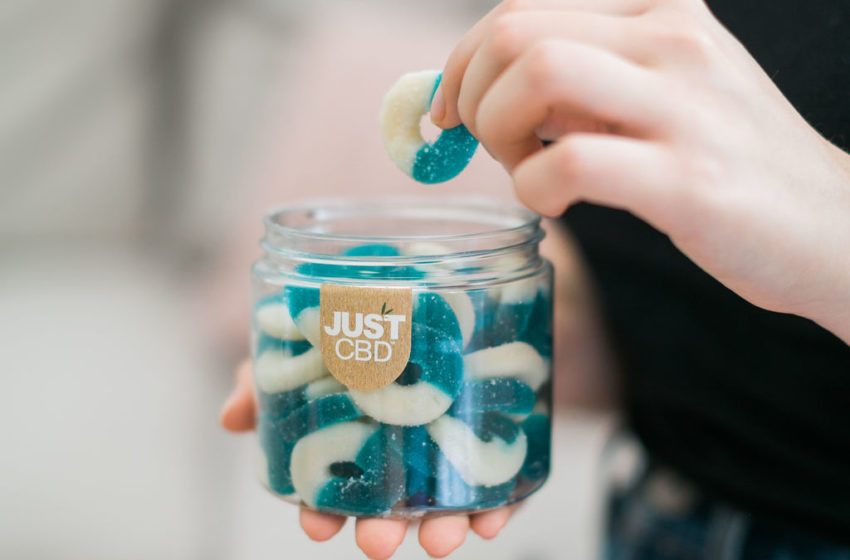 Americans have been celebrating Labor Day since 1882. In the 21st century, men and women in Grand Rapids can take a break from the everyday hustle and bustle of work and pay tribute to our nation's labor movement.
Even in this scary time of social distancing, there is no reason that you, your friends and family cannot take advantage of some festive foods and drinks. Whether you love tasty CBD gummy bear edibles or sipping an Americano, there are a few ideal treats to appreciate this Labor Day weekend.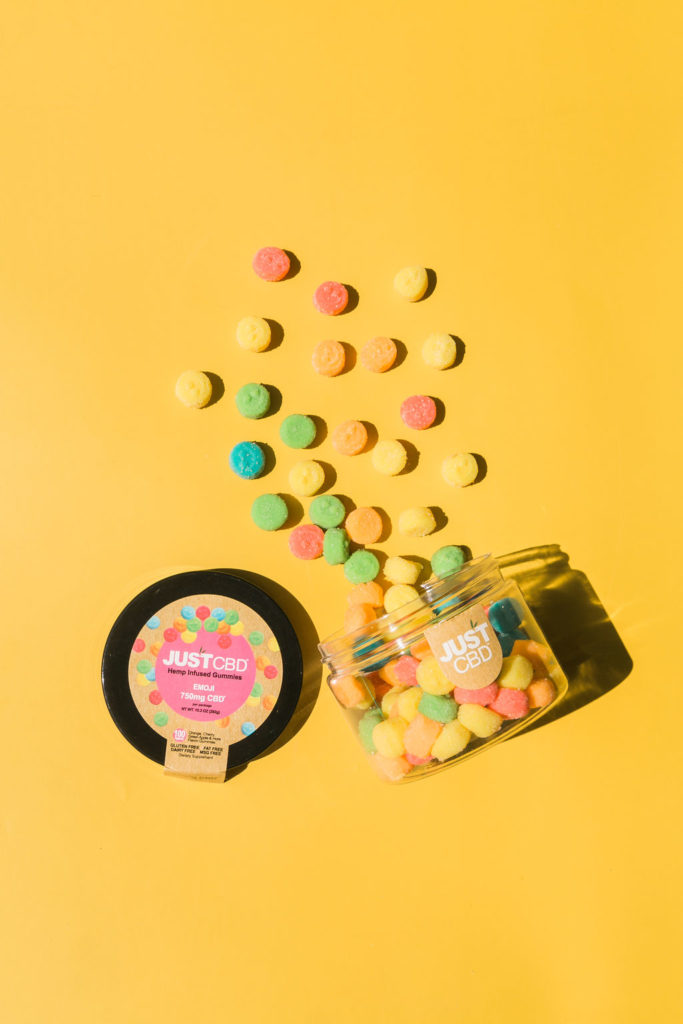 1. CBD gummies
Starting with the most fun Labor Day snack, colorful CBD gummies are delicious, as well as potent. Besides enjoying the selection of flavors that are now available, people rely on the best CBD edibles, such as hemp gummies, to relax their minds and bodies. Just pop one into your mouth and stress tends to float away.
Experiencing a peaceful frame of mind often works wonders for your sleep, which has a direct impact on your energy level throughout the day. Even one's precious memory skills tend to improve.
To top it off, there is such a large variety to choose from, including Apple Rings, Rainbow Ribbons and delightful Gummy Cherries. That's why it's always smart to purchase a 3,000-milligram party pack jar of CBD online. Just remember that CBD products may only work on 60%-70% of individuals.
2. Mini blueberry tarts with puff pastry
Mini blueberry tarts with puff pastry can be marvelous, as they are simple to put together and people do not overindulge on the scrumptious delights. The crusts can be made efficiently with frozen puff pastries. They may be a tad buttery and crumble in your hands, but mini blueberry tarts are a smart substitute for dough.
They are extremely versatile, and desserts can be whipped up in no time. Just be sure to let any frozen puff pastries thaw before you try to eat them. A microwave can be used, but the treats tend to become too soft and gooey. Doh!
3. Sangria popsicles
If you are spending time outdoors for Labor Day, you can always cool yourself off with fruity red, white and blue sangria popsicles. You can make them before any celebration and stash them in the freezer.
Have fun with the project and create different combinations of red, white and blue goodies. Then bust them out when you are poolside, if not for dessert.
You can give your sangria popsicles some extra flavor with fresh blueberries and strawberries, and folks rely on honey as an organic sweetener. Partygoers also enjoy mixing a little alcohol in a blender with their red, white and blue sangria popsicles.
4. The Americano
Perhaps the most exciting way to wash everything down over Labor Day weekend is with the Americano. The cocktail itself is rather simple. It is made of bittersweet-tasting Campari mixed equally with sweet vermouth and sparkling club soda.
You can then top it all off with a piece of lemon. The drink has been around since the 1860s when it first appeared at Gaspare Campari's bar in Milan, Italy.
Today, the Americano appears all over mass media, including decades of Ian Fleming's popular James Bond series. While the Brits tend to love the drink, the bitter Americano is growing in popularity throughout the States.
Whether you choose a smooth drink or sugar free CBD gummies, make sure they are festive and delicious enough to serve at your next Labor Day celebration.
Get 30% off your order through Labor Day with coupon code: LABORDAY30
Latest posts by Ksenia Sobchak
(see all)