The Best Vape Deals in the UK
March 25, 2021
1463

7 minutes read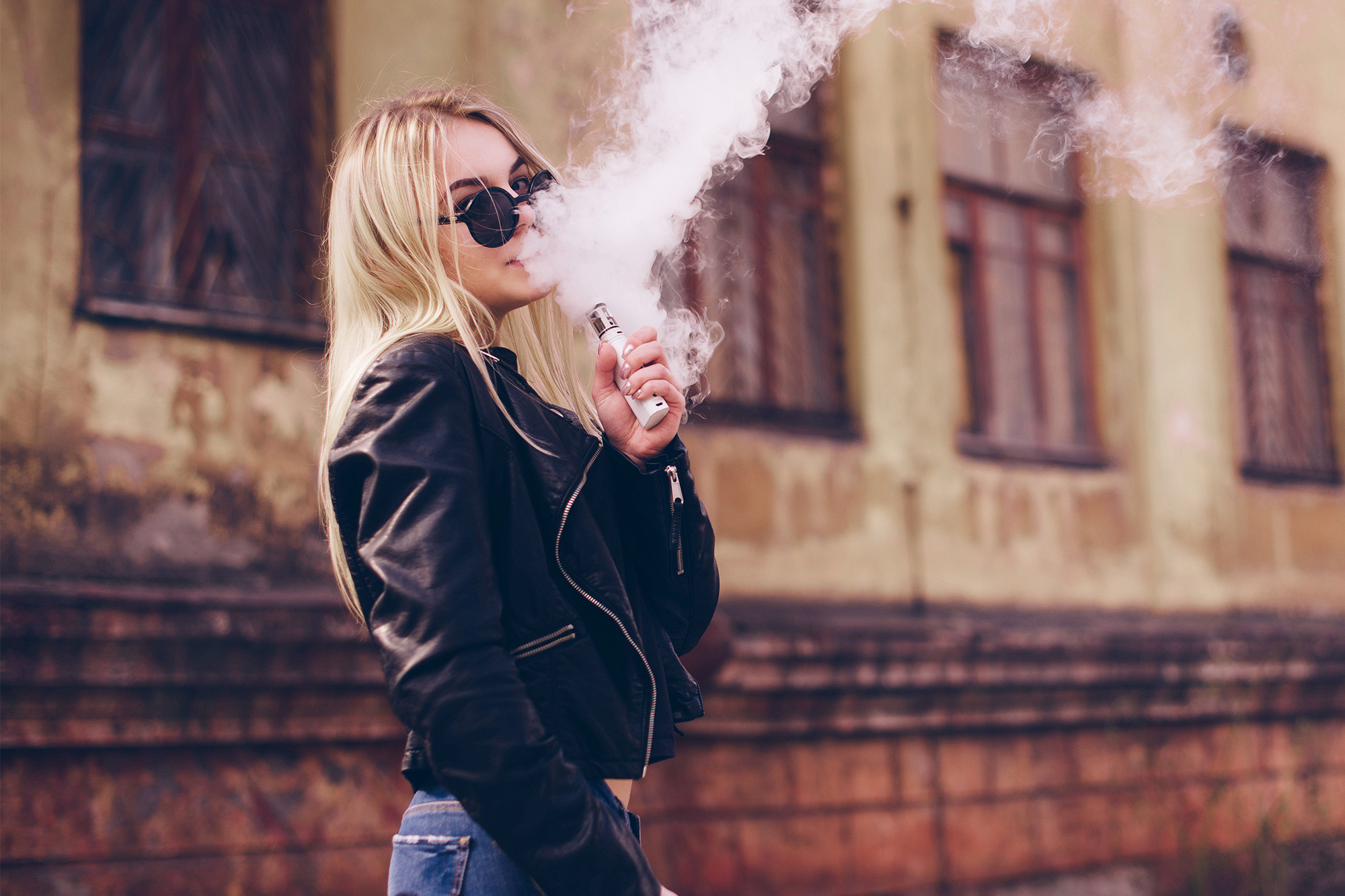 Jumponthevape
There is no doubt about it: Vape is only getting bigger and bigger. If you're like the thousands of fans across the globe seeking to expand their vape collection, it can be easy to get swept away in the hundreds of options available. While there are plenty of products to love, others aren't exactly worth the hype. 
Fortunately, I'm here to help you out. Stick around as I walk you through a new website for online vape shopping, Jumponthevape and determine whether or not it's a good place to discover vape deals in the UK. 
Vape Deals: Does it Have Them? 
Arguably the most important aspect of any vape supplier is the quality of its deals. After all, you want the most bang for your buck, whether you're ordering online or purchasing in-person. 
When it comes to vape deals, Jumponthevape does not disappoint. The website's deals page presents various prices, products and more for visitors to browse through, even offering premier brands like Voopoo at amazing discounts. 
You can find pretty much anything you need here, from e-liquids to Nic Salts, with discounts ranging from 10% to 50% off the regular price. For vapers who want to keep a little more cash in their pockets, JOTV is a great place to start your search! 
Jumponthevape have also released a brand new vape kit from Aspire the all new Aspire Pockex Box Kit
Verdict: Great collection of deals with even better prices. 
Product Variety: Does It Have Enough? 
Nothing is worse than finding a new website to order your vape device from and discovering that you'll need to go somewhere else for things like e-liquids, hardware and more.  
Jumponthevape offers a solution to this issue by providing an incredibly diverse array of products for visitors to choose from. E-liquids, accessories, hardware and more can be found on the website's navigation menu, with each choice leading to pages and pages worth of items. Not only that, but the variety itself is also worth noting: There are dozens of brands available, from Voopoo to SMOK.  
Furthermore, these products are all high-quality and impressive, considering their value price tags. 
Verdict: You can find virtually anything on JOTV in the span of just a few clicks. 
Customer Reviews: Where Does it Rank? 
There's nothing that proves a website's quality more than reviews from actual buyers. So, what exactly are people saying about JOTV? Is it satisfying customers? Take a look below. 
Some notable reviews include: 
"I've ordered from here a few times now, such bargains. Customer service is great, delivery is fast. Love their loyalty scheme. Highly recommended." – Nadia 
"Best service there is in the UK! Best Vaping website with all your needs!" – Hugo 
"Excellent service. Ordered and delivered within a timely fashion. Will definitely be ordering again." – Rachel Howell 
Overall, Jumponthevape is incredibly impressive when it comes to reviews. The site boasts an "Excellent" rating on Trustpilot with 53 five-star reviews, many of them raving about the company's quality of service and product. From what it looks like, it seems like JOTV is a website that puts its money where its mouth is — literally. 
Verdict: Reviews from real customers are promising.   
Final Verdict 
Whether you're a newcomer to vaping or an experienced veteran, I can confidently say Jumponthevape is a vape deals website worth both your time and money. 
Latest posts by Michael McDonagh
(see all)