JustCBD Launches Vegan Hemp Gummies Line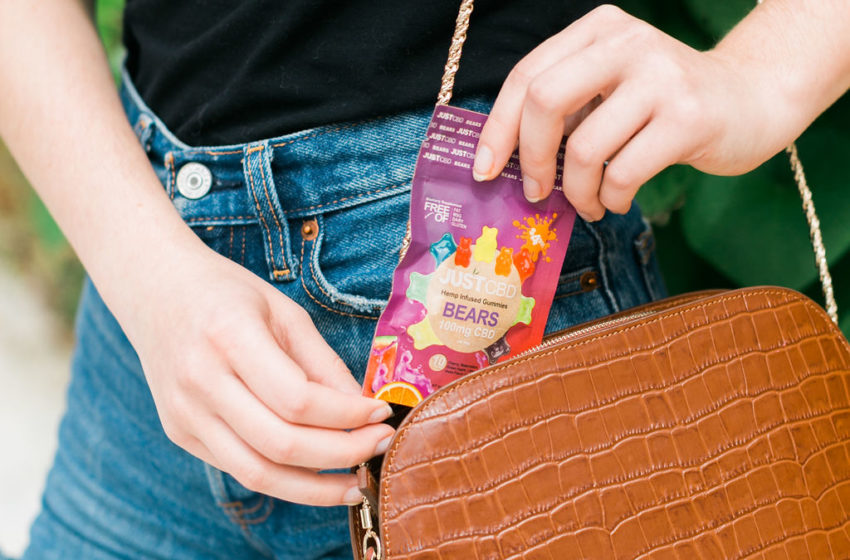 A multi-flavor line of Vegan hemp gummy bears has been announced by JustCBD, a leader in pure CBD edible products.
JustCBD is a renowned global leader when it comes to non-synthetic CBD products. The company recently launched its Vegan hemp gummy line, which is available in five delicious flavors and sells for less than twenty dollars. JustCBD offers true products and transparent labels to help consumers understand exactly what they are buying when it comes to CBD products.
"We created this line to meet the needs of our Vegan customers. Like all of our products, these CBD gummies have labels depicting exactly what is in them in easy to understand terms.  The label also offers an exact amount of how much CBD is contained in every single Gummy Bear," said a company representative. "The taste delicious and they work. People often think of Vegan products as offering less effectiveness, which is a myth. Our CBD Vegan gummies are amazing and we're excited to add them to our expansive product line."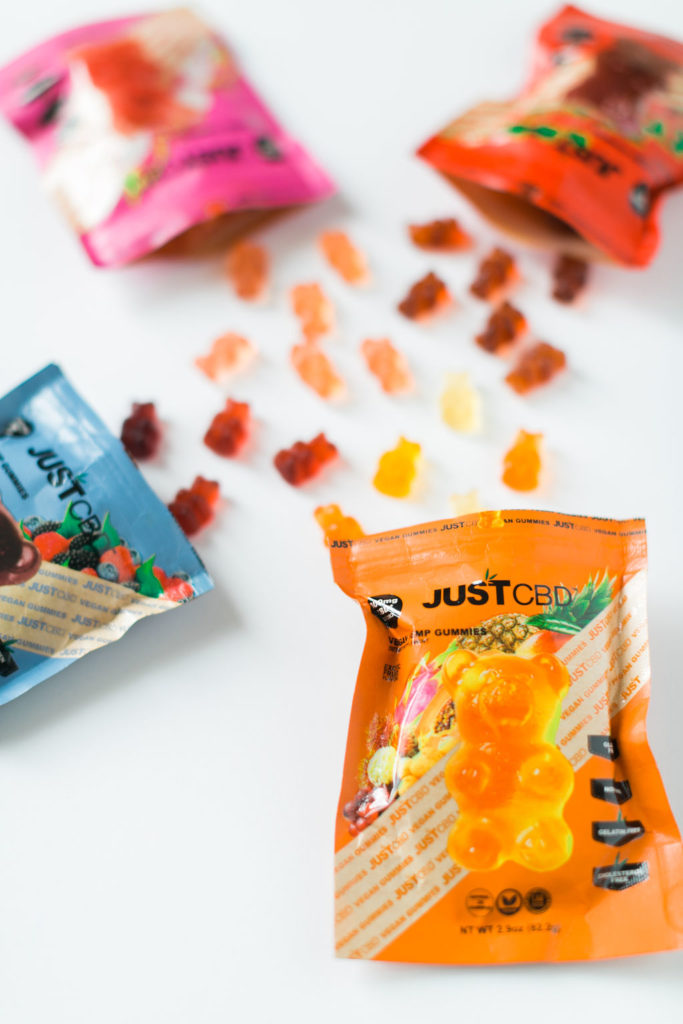 JustCBD's line of Vegan CBD gummies includes Dragon Fruit, Exotic Fruit, Mixed Berries, Mixed Fruit, and Strawberries and Champagne flavors. Each bag is 300mg.  JustCBD understands the demand for both quality CBD products and Vegan products. According to Vegan statistics, more than 39% of people in the United State alone are adding more Vegan food and product options to their lifestyles. Further, the market for Vegan meat and product alternatives is expected to hit $7.5 billion globally by 2025.
JustCBD has an array of Vegan and non-Vegan products for people and pets. The company firmly believes Cannabidiol is Mother Nature's secret miracle. All of JustCBD's products are authentic, never cut with CBD synthetics. CBD products should be about quality, not quantity, when helping to serve a global market.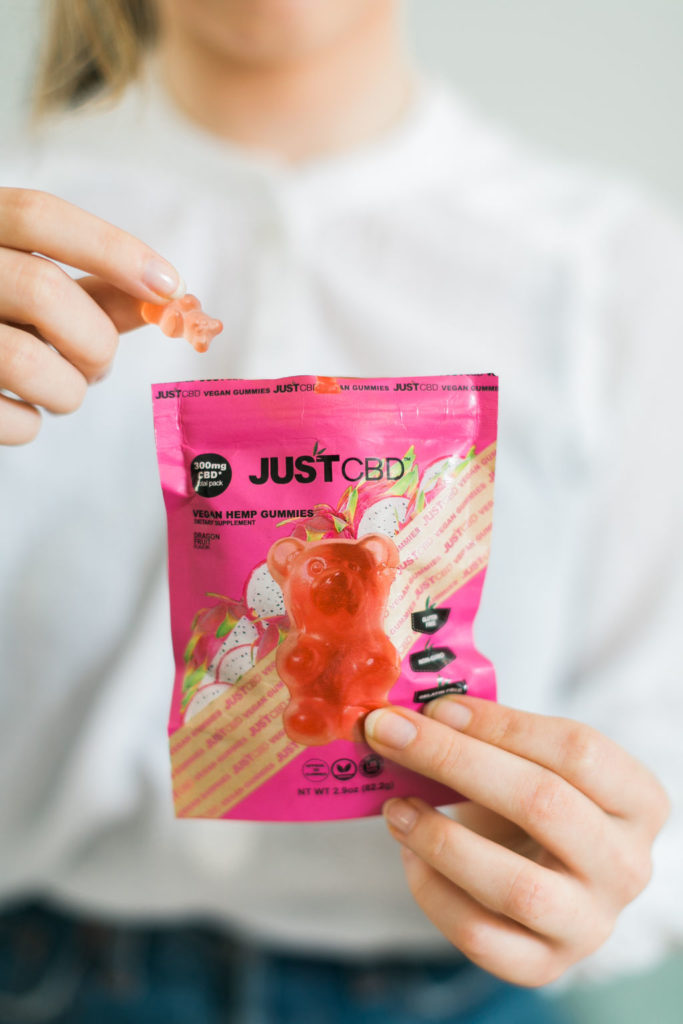 Members of the media are invited to request product test samples for review by utilizing the contact information below. JustCBD representatives are also available to speak on how the company's products, as well as its dropshipping program, will benefit the global community. The company can provide talking points to the press on the benefits of CBD, the dangers of synthetic CBD products, and why transparency in the CBD market is important.
About: JustCBD believes Cannabidiol is Mother Nature's secret miracle, offering endless physical and mental health benefits. Established in 2017, JustCBD sells a wide array of CBD products, for people and pets, with transparent labels, ensuring products are pure and never synthetic. JustCBD is a proud member of the Florida Hemp Council 2020 and the company has been vetted by Leafreport. The company offers a forward-thinking blog to educate consumers who are both new or well-versed in the CBD market. Further information on JustCBD and its dropshipping program can be accessed here:
https://justcbdstore.com/justcbd-shopify-dropship-program/
Media contact: 833-468-7822 or help2justcbdstore.com
UK Office: +44 20 3129 0688
Corporate Office: 3151 Wiles Road. Suite 105. Coral Springs, Florida
Pinterest: https://www.pinterest.com/justcbdstore0077/
Twitter: https://twitter.com/justcbd
YouTube:https://www.youtube.com/channel/UCVUul4Ql0tmLXfehb4lRKzg
Facebook:https://www.facebook.com/justcbdstore/
Instagram: https://www.instagram.com/justcbd/
Latest posts by Nataly Komova
(see all)