Welcome to Hemp Life Mag! Our magazine was founded by a group of different like-minded individuals who are united by a common passion for health and wellbeing.
Hemp Life Magazine is dedicated to bringing you the hottest and trending health and wellbeing guides, tips and tricks, product reviews and news. At Hemp Life Magazine, we are strong advocates for the countless benefits of CBD and hemp products and believe that they can benefit virtually anyone: even you! For this reason, we like to take a hemp and CBD centric angle to popular hobbies and activities and demonstrate how CBD can make everything better: from cooking recipes to meditation and sex! At Hemp Life Mag, you will find tonnes of freebies ranging from free audio meditation lectures, cooking recipes and cookbooks to fitness workout videos all created with love and passion by our amazing team!
Our team of CBD connoisseurs are constantly reviewing new hemp and CBD brands to bring you objective and independent reviews and opinions.
We are always looking for people who share our passion for health and wellbeing and always welcome new bloggers with fresh perspectives. 
We hope that you will find our magazine useful!
Stay happy!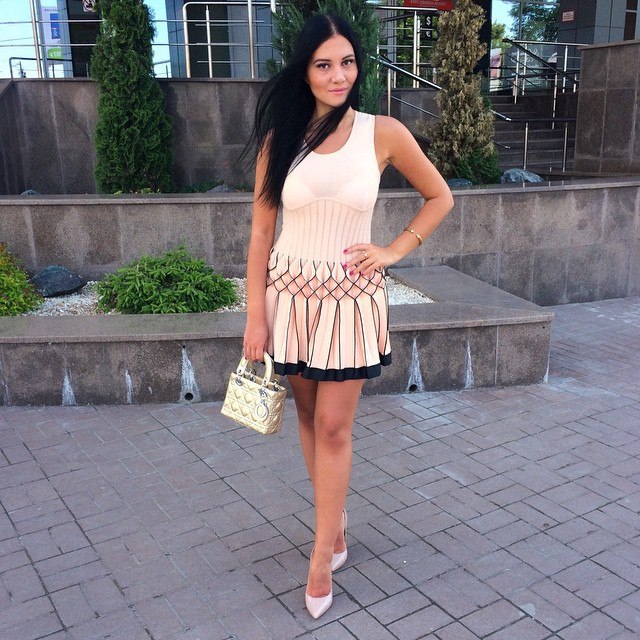 Katie Lancaster
Founder of Hemp Life Mag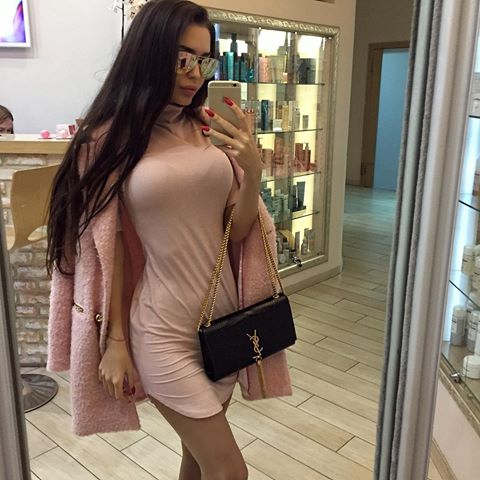 Victoria Kononova
Co-Founder of Hemp Life Mag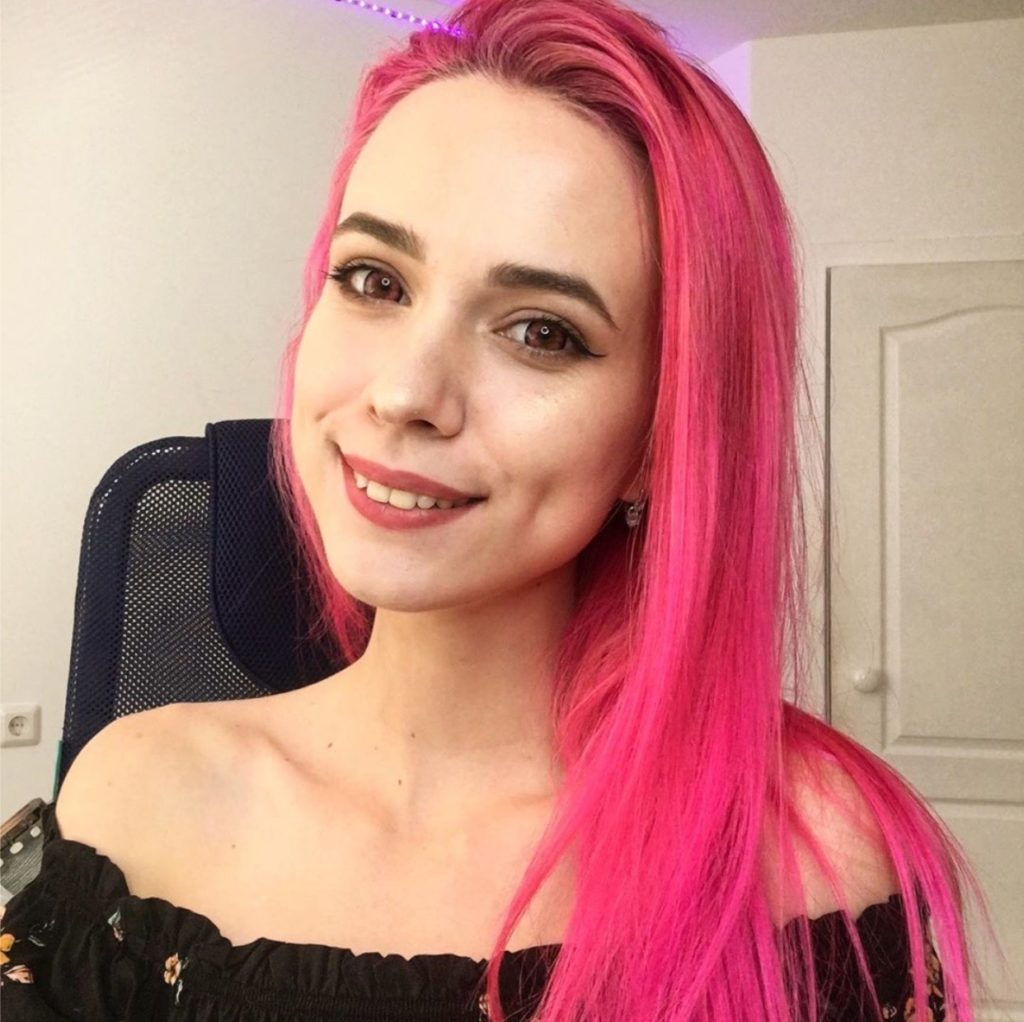 Tatyana Dyachenko
Co-Founder of Hemp Life Mag